RiKu Hotel

Arrive and feel good.
RiKu HOTEL

is an expanding budget design hotel group in southern Germany.
Modern and comfortable accommodation in a very good location is just as convincing as a fair price-performance ratio. The RiKu hotels deliberately do without unnecessary extras. Contemporary services, such as free Wi-Fi and flat-screen TV, however, are standard.
Enjoy your Stay!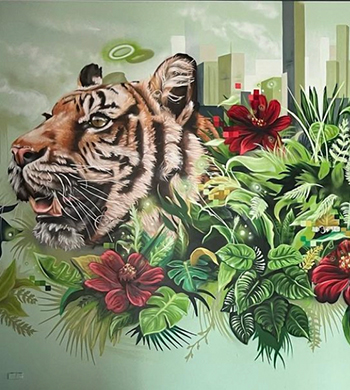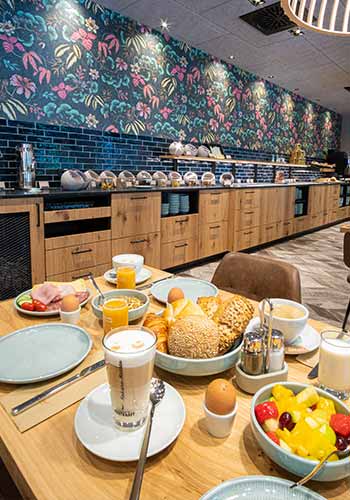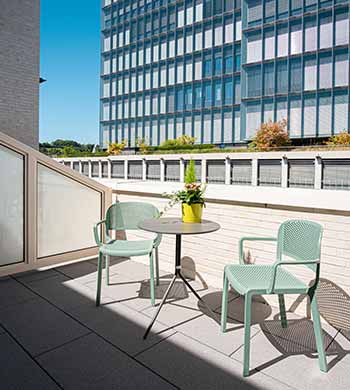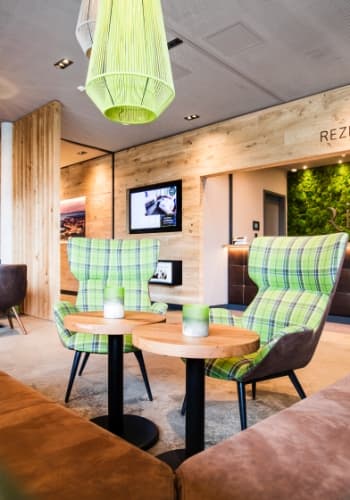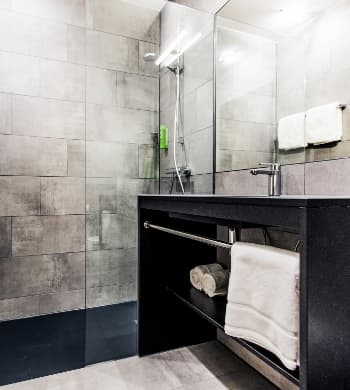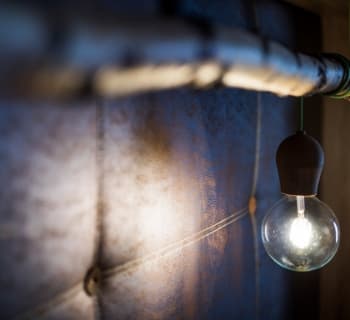 Conference Rooms

Book one of our meeting rooms. From the first conversation about the organization to the implementation, we are happy to assist you as a contact.