RiKu Hotel Location Pfullendorf
In the middle of the marvelous hilly Linzgau
RiKu Hotel

location Pfullendorf
RiKu HOTEL Pfullendorf
Franz-Xaver-Heilig-Straße 4,
88630 Pfullendorf
+49 (0) 75 52 / 9 38 07 46
In the middle of the marvelous hilly Linzgau, between the Danube valley and Lake Constance, families and cultural travelers appreciate the numerous leisure activities and the beautiful surroundings of Pfullendorf. Right next to the RiKu HOTEL Pfullendorf is a Barfüßer brewery, which pampers its guests with bavarian-swabian cuisine and homebrewed beer.
Your benefits
free WIFI
parking (limited)
brewery
disabled friendly
49 inch Monitor
bicycle storage
vending machine
bus stop
Conference Rooms
Room 1 — 42m2
Room 2 — 58m2
Room 3 — 50m2
Room 4 — 100m2
Recommendation
Visit the brewery on the former station area, next to the RiKu HOTEL.
RiKu Pfullendorf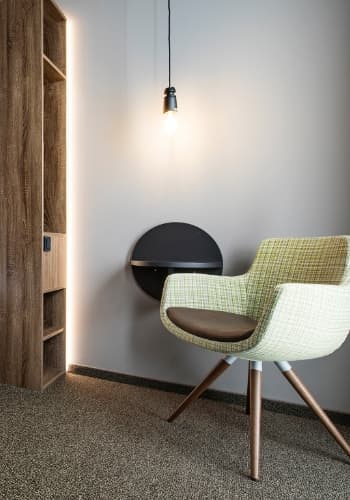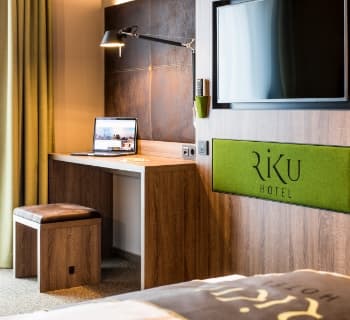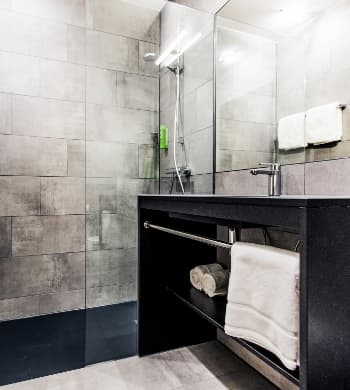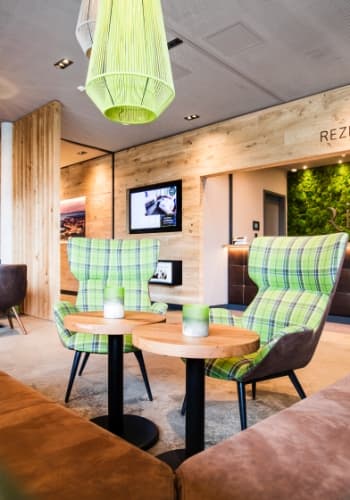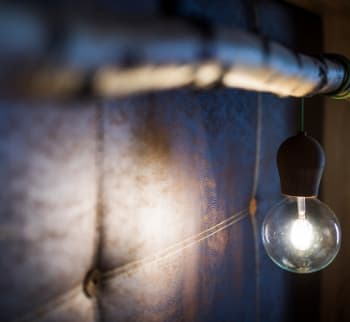 Here you will find "What our guests say", because your opinion is important to us!
Only in this way we have the opportunity to constantly develop and respond to your needs.